Looking for a fun and educational experience for the family? Visit Chelsea District Library, and you can check out a museum – for free!
The "Museum Adventure Pass, presented by Macy's" is a partnership between 162 metro area libraries and 25
local arts and cultural organizations, and provides Detroit regional public library card holders with free passes for
up to 2 or 4 free admissions to local museums, cultural centers and historical sites.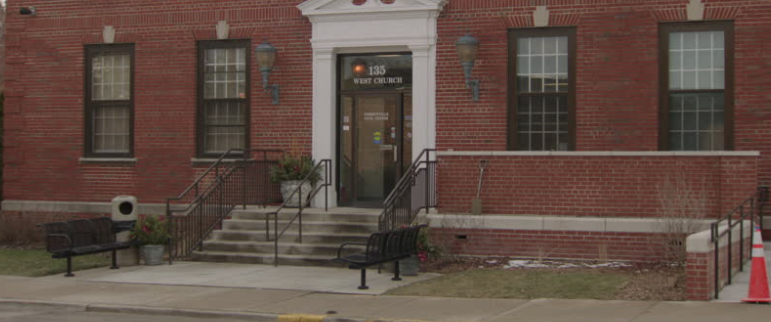 The program is designed to enhance the learning experience for people of all ages through books and
other library materials, and to provide access to arts
and cultural organizations.